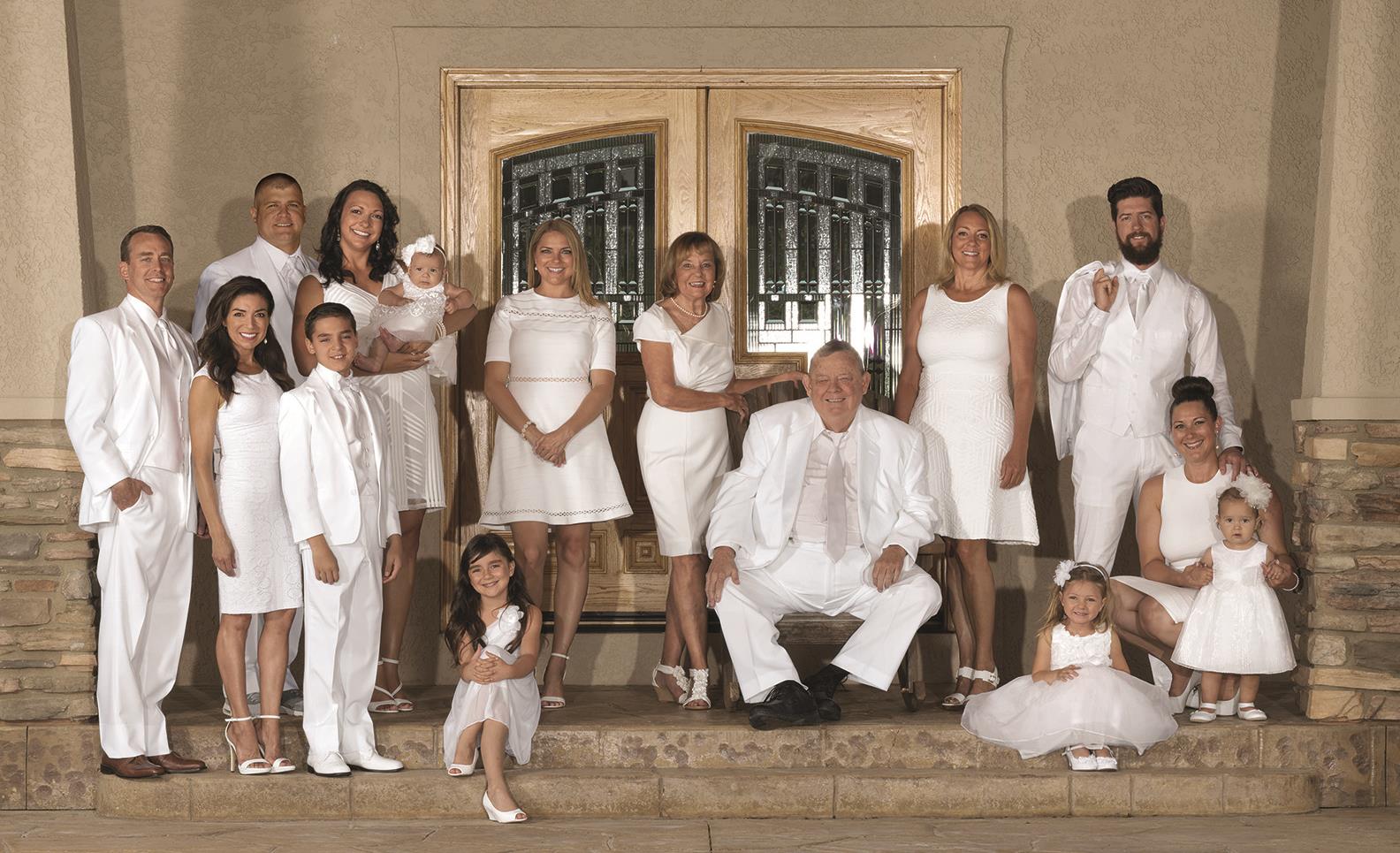 Who We Are
BAG MAKERS is a leading imprinted bag supplier, specializing in non-woven polypropylene, paper, plastic, and polyester bags. Our founder, Maribeth Sandford, started BAG MAKERS in 1980 to provide quality printing, fast service and lower minimum orders for imprinted bags. It got its humble start in a converted Illinois dairy barn with one printing press. Over the years, our company experienced tremendous growth. Today, we have more than 225,000 square feet of office, production and warehouse space.
BAG MAKERS partners with distributors to sell more than 97 million bags each year. We offer a wide variety of bags, including paper and plastic, shoppers, gift bags, carry-out bags, trade show bags, insulated lunch bags, hot and cold grocery bags, backpacks and more. We offer five imprint methods: flexographic ink, hot stamp, silk screen, SPARKLE, and our high-resolution, four-color ColorVista process.
Our Commitment to Safe Products
BAG MAKERS follows an extensive compliance program that continuously evaluates and updates our products and processes for product safety. We certify that to the best of our knowledge our products and coatings are in compliance with:
The Consumer Product Safety Improvement Act of 2008 (CPSIA)
The Consumer Product Safety Act of 1972 (CPSA)
California Proposition 65
The Toxics in Packaging Prevention Act (TIPPA)
Supporting compliance documents are available upon request.
As part of our compliance with the legal requirements of the CPSIA, we also implemented a comprehensive product labeling and online recall tracking program pertaining to a core group of our products, those which the Act considers could be potentially used by children under the age of 12. Please contact us for a complete list of these products.
In addition, we are fully accredited by the Quality Certification Alliance (QCA)—an independent, non-governmental, not-for-profit accrediting organization for the suppliers in the promotional products industry.
We are committed to ensuring that the bags we manufacture, import and imprint conform to the highest degree of established domestic and international standards regarding product safety, social compliance, environmental stewardship, product quality and supply chain security.
How to Buy Our Bags
We sell our products through a national network of promotional marketing distributorships that specialize in creative marketing and custom-imprinted merchandise. Please consult the Internet or phone directory for a promotional consultant near you.
If you are a global vendor seeking to provide goods or services to BAG MAKERS, please direct your inquiries to research@bagmakersinc.com.