Product Safety and Recycling
BAG MAKERS has implemented an extensive compliance program that continuously evaluates and updates our products and processes for product safety. We certify that to the best of our knowledge our products and coating are in compliance with the Consumer Product Safety Improvement Act of 2008 (CPSIA), the Consumer Product Safety Act of 1972 (CPSA), California Proposition 65, and the Toxics in Packaging Prevention Act (TIPPA). Supporting compliance documents are available upon request. As part of our compliance with the legal requirements of CPSIA, we have also implemented a comprehensive product labeling and product recall tracking program pertaining to a core group of our products, those which the Act considers could potentially be used by children under the age of 12. Please contact us for a complete list of these products.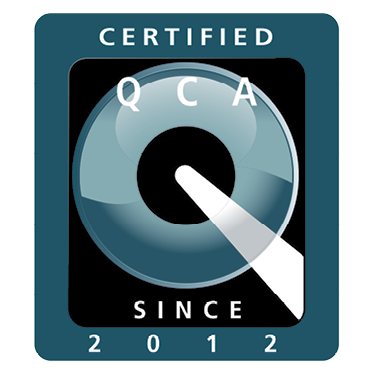 In addition, BAG MAKERS has earned full accreditation by the Quality Certification Alliance (QCA), an independent, non-governmental, not-for-profit accrediting organization for the suppliers in the promotional products industry. We are committed to ensuring that the bags we manufacture, import, and imprint conform to the highest degree of established domestic and international standards regarding product safety, social compliance, environmental stewardship, product quality, and supply chain security.
The Society of Plastics Industry (SPI) code for each of our products is show below. This code is a universal recycling symbol with a corresponding number that identifies the plastic composition of our bags. Our paper products carry the same universal symbol as plastic; however, paper is not assigned a number. You will find these symbols on product pages in the website and catalog to identify the type of material used and to help you determine the apllicability of recycling in your area.
Across the United States, local collection facilities determine which products they will accept and which methods of recycling they will follow. Recycling programs for all of our bags may not exist in your area. The best information can be obtained from the collection and recycling facility in your area. The presence of a recycling symbol does not necessarily mean that the product or material will be accepted locally.

_
Paper Bags and Paper Tissue

_
High Density "Frosted" Polyethylene Bags

_
Low Density "Glossy" Polyethylene Bags

_
Non-Woven Polypropylene Bags and Sheer Elegance Tissue