Celebration Totes
Made from sturdy premium-quality non-woven polypropylene containing 20% post-industrial recycled content. Various GSM options are available. Each tote includes stitched seams, side and bottom gussets, and reinforced sewn handles. Reusable, durable, and an ideal marketing tool.
FREE first color, first location screen.
Choose Your Features
Dimensions
Choose a width, height, and gusset size that fits your needs.
Colors
We have a wide variety of stock colors to choose from or choose your own unique color (minimum quantities may be higher).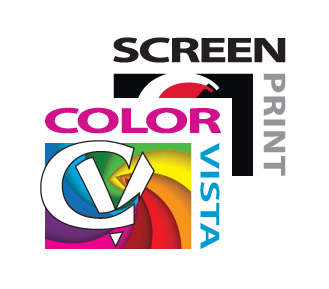 Imprinting
Choose either screen printing or COLORVISTA and print on all sides!
Choose Any Available Options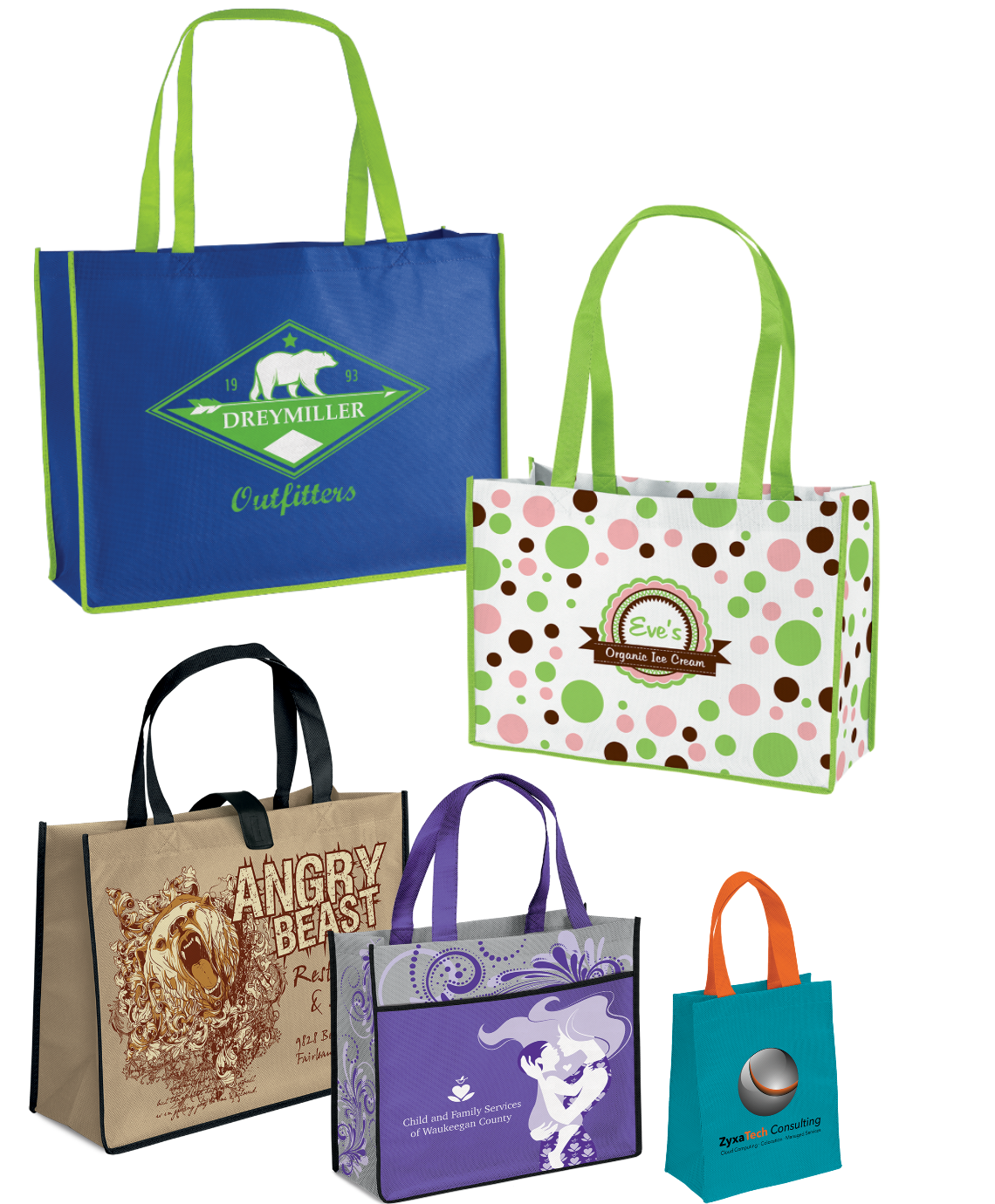 Production
Custom bag orders are produced offshore. Production schedules vary based on seasonal demands and are scheduled upon final proof approval. Please call for our fastest delivery time. Addtional imprint colors and locations will add to the delivery times.
Standard Overrun/Underrun Policy not to exceed 5%.
View our art specs and ordering details.